Thread Rating:
Rare loot/coveted collectibles
I'm curious what weapons folks have accrued over time
AHEEEEEEEEEEEM if you dont know me its uniques

Legit in the spand of a month traded uniques out to try all of them. Bob got really pissed at me the whole time I wanted to trade
One prized baby was one of the shit guns bob crafted :thinking: ehehe

yeah the options for the poll are shit
Donger

King

Approved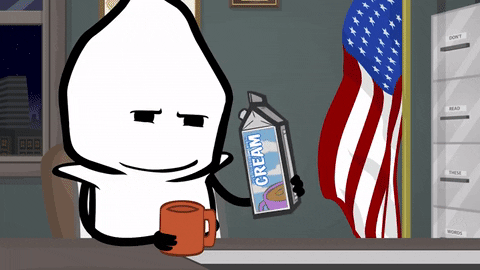 The only Antique weapon I left in my Inventory after the new crafting system took them away.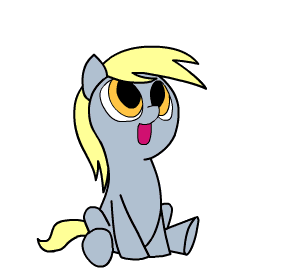 Im only here to fuck around now honestly.
the event gun
hamburger crisis: i just want you to know that i did nothing wrong
Users browsing this thread: 1 Guest(s)